VIP Krav Maga MMA
If you're going to do Krav Maga, do it VIP!
The most exclusive and advanced Krav Maga program in North America. We offer private courses, group classes, and 1 on 1 training.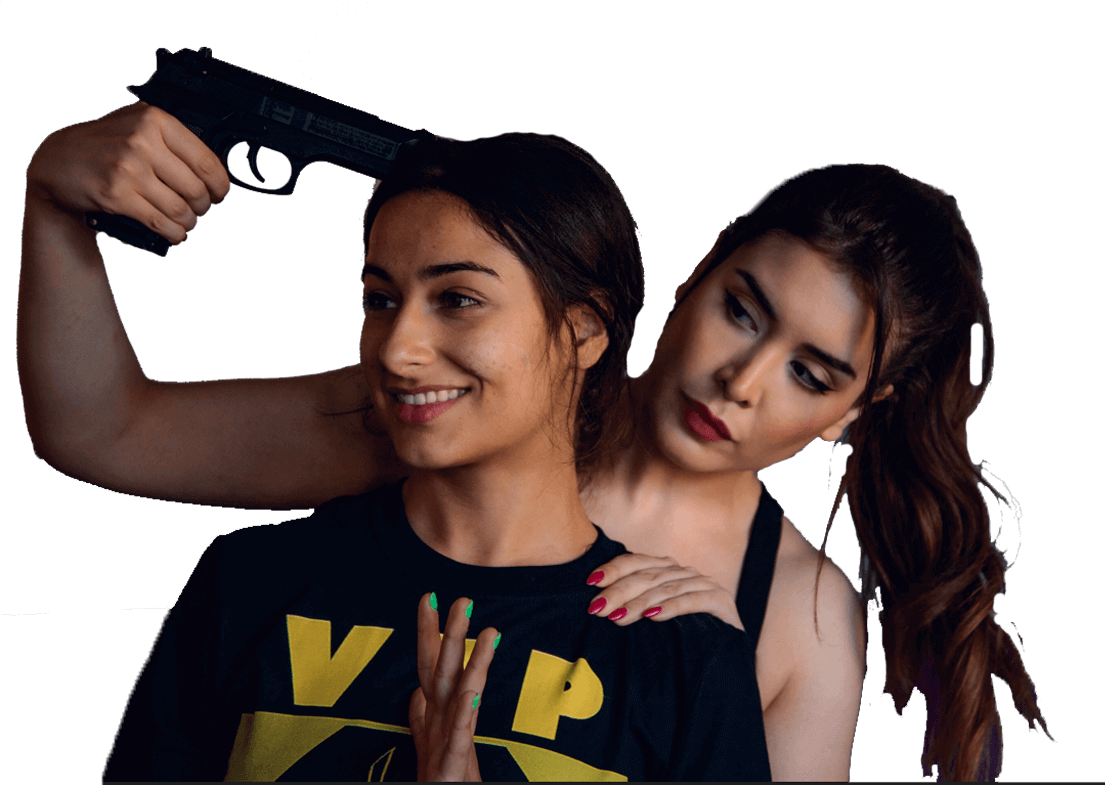 If you're going to do Krav Maga, do it VIP!
Vip Krav Maga is one of the only Krav Maga schools in the world that are jujitsu-based. 95% of all Krav and Maga schools are essentially karate-based, which make our style more unique and effective.
The most important difference between a Vip Krav Maga program and other Krav Maga programs, is that we strongly believe that anyone of any size big or small, weak or strong, can learn basic knife and gun defences along with basic Street safety knowledge in a very small amount of time. Krav Maga is a very small chapter of mixed martial arts and all of martial arts. 5 to 10 Techniques im the knife disarm chapter, along with 5 to 10 techniques in the gun disarm chapter. You are looking at a very small and limited amount of techniques to master and familiarize yourself with. Especially trained martial artists that have a background in Brazilian jujitsu, Judo or Wrestling, would be able to pick these techniques up almost instantaneously.
You don't have to be in incredible shape, you don't have to have incredible endurance, you don't have to be strong, you just have to find the right technique, the right syllabus, and empower yourself with learning Vip Krav Maga! Luckily, you are in the right place. VIP Krav is the most advanced and exclusive Krav Maga program in North America!